An Initiative by Shree Shivkrupanand Swami Foundation
Guru Tattva is a global spiritual platform led by H. H. Shree Shivkrupanand Swamiji for the overall development of human beings in all spheres of life. Swamiji has always said, 'A Guru isn't just a person, it's an element, a gateway through which true seekers can access universal consciousness and reach the state of enlightenment.'
Samarpan Dhyanyog was originally introduced by Swamiji in 1994. It has now evolved into Guru Tattva.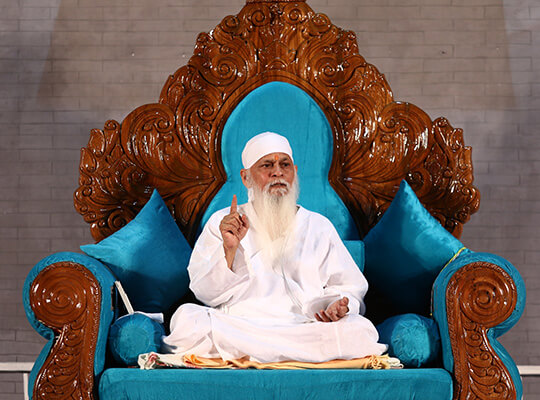 H. H. Shree Shivkrupanand Swami is an enlightened yogi who was in search of the ultimate truth since his childhood. He went to the Himalayas and spent 16 years of his life there, absorbing the divine wisdom from many revered Himalayan Gurus. Since the inception of Samarpan Dhyanyog in 1994, he has been sharing this 800-year-old holy wisdom of meditation with every human being in the world at no cost.
Unlike other meditation techniques, Himalayan meditation is a Samarpan Sanskar which doesn't involve any kind of physical activities or complex techniques. Samarpan means 'to surrender'. When a seeker completely surrenders himself to the divine energy of Guru Tattva, all the knowledge and wisdom of the Guru gets transferred to him automatically.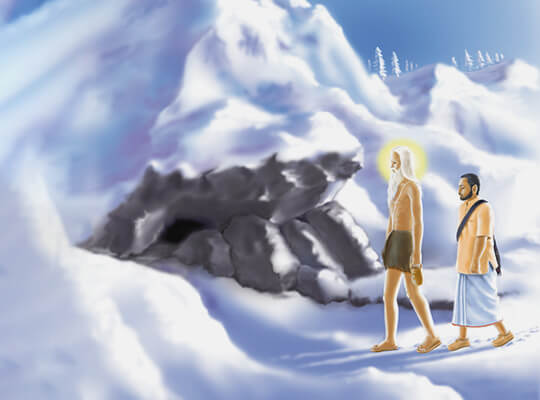 He went to the Himalayas, lived there for 16 years, surrendered himself to the divine energy of different Himalayan Gurus and absorbed the 800-year-old wisdom of meditation; just to share it with the world at no cost at all! Immerse yourself in his journey from being a seeker to a Guru!
Guru Tattva Ashrams are divine sanctuaries designed for the entire world! In this world full of chaos, Guru Tattva Ashrams offer priceless moments of peace and serenity to the visitors. These Ashrams are located in various places around the world and every human being is welcome to be there without any boundaries of age, gender, religion, caste, nation, colour or social groups!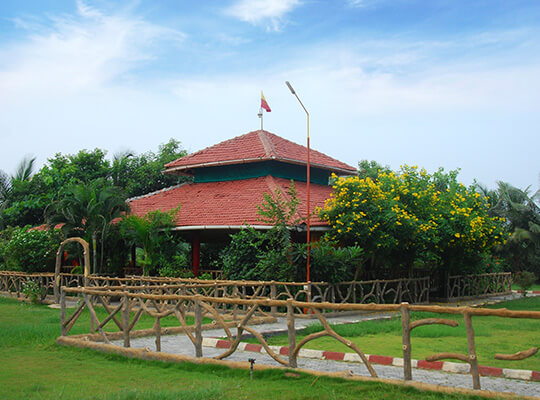 Prarthna Dham is one-of-its kind global seva centre initiated by Swamiji to eliminate the sufferings of every human being. Prarthna means a prayer from the heart. Swamiji has channelized his energies into a few people who run this centre 24*7 and pray for the betterment of human kind. All the human beings around the world can contact Prarthna Dham at any time and register their prayers, free of cost!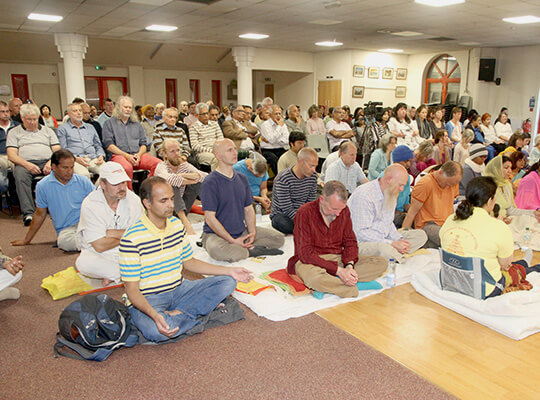 Guru Tattva Dhyan Centres are where you can be in your own peace, do a collective Sadhna and connect with the divine energy of Guru. There are thousands of Dhyan Centres situated around the world and everyone is welcome to be there in the presence of Swamiji's subtle body, meet fellow Sadhaks and immerse in Sadhna.