Mahashivir is an 8-day-festival of inner joy and self-realization organized by Guru Tattva. For Sadhak, it's a once in a lifetime opportunity to embrace the divine Himalayan wisdom from an enlightened yogi. These 8 days of grace have proved to be life-changing for millions of people and we are heartily inviting you to just be there during the event!
Mahashivir will be live broadcasted on YouTube and Facebook from 23rd to 30th December 2020. The timings are 6:00 AM to 8:00 AM with repeat telecast from 6:00 PM to 8:00 PM.
Mahashivir is completely free for everyone and no registrations are required to attend the event.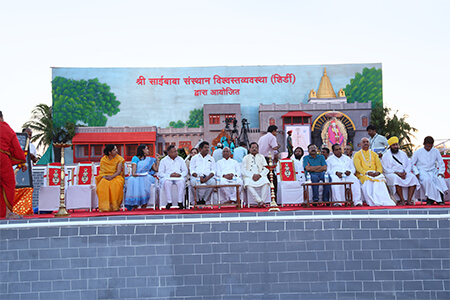 Glimpse of Mahashivir – Shirdi