A live discourse of Guruma for a life full of bliss!
Makar Sankranti Prav is a festival of ecstasy and togetherness celebrated in all the Ashrams on the festival of kites/ Sankranti/Makar Sankranti or Uttarayan as we call it.
On this day, H. H. Guruma delivers a discourse and shares her life experiences for the betterment of everyone's life.
This Makar Sankranti, tune into our YouTube channel Youtube.com/Gurutattva or visit this page for the live broadcast of the event.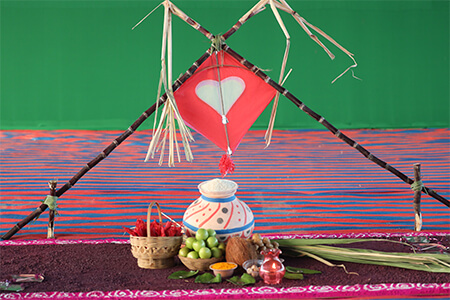 Makar Sankranti Parv 2019